MERRY EVERYTHING, Y'ALL!!!! I am soooo excited for the holidays! One of my favorite parts of the season is picking out the perfect gifts for my loved ones. Today I am sharing my favorite gifts for everyone on your list- all under $100. I'll start with a handful of gifts that are good for anyone on your list, and then the ladies on your list. In the next week or so, I will also be sharing a men's gift guide and a stocking stuffer/small gift guide as well. Here we go!
For Anyone on Your List
Belkin Wireless Charging Pad (Target) / $56. This also comes in black & white color options in addition to this gorgeous rose gold color! So it is a great gift for ANYONE. I have one of these charging pads on my nightstand instead of a normal charger and I LOVE it!! Go read the reviews for yourself- it's awesome. (Be sure to check that the phone you are buying for is compatible first- this one works with newer iPhones and Samsungs.) Here is another charging pad at a lower price point ($39).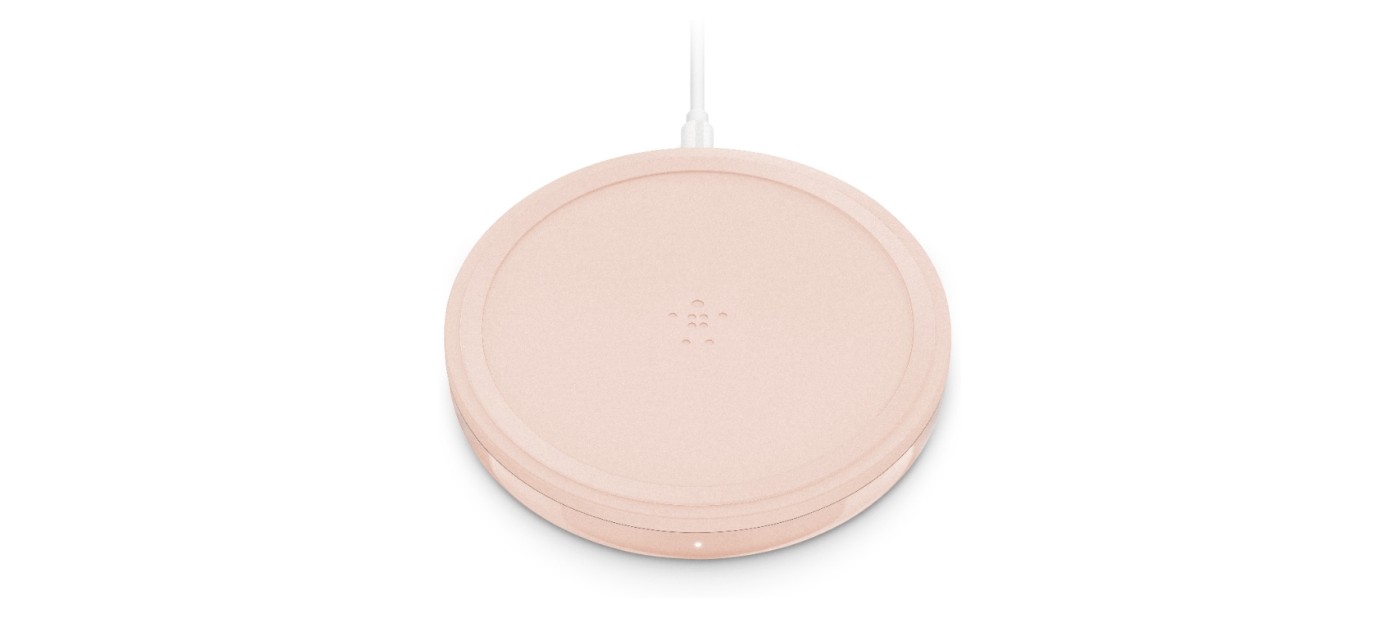 Bliss Plush Throw (Nordstrom) / $29 (on sale right now + free shipping!!!). This is probably my most sold item on the blog. I have 3 of these in my own home, and pretty much all of my friends and family members have them now too! They are the softest, prettiest throws! These are an amazing gift for anyone- newlyweds, newly engaged, housewarming, grandparents, parents, daughter, son, friend, in-laws… If you haven't ordered one of these, what are you waiting for?! If you need more of a push, go look at the thousands of 5 star reviews ;) (Comes in 16 colors.)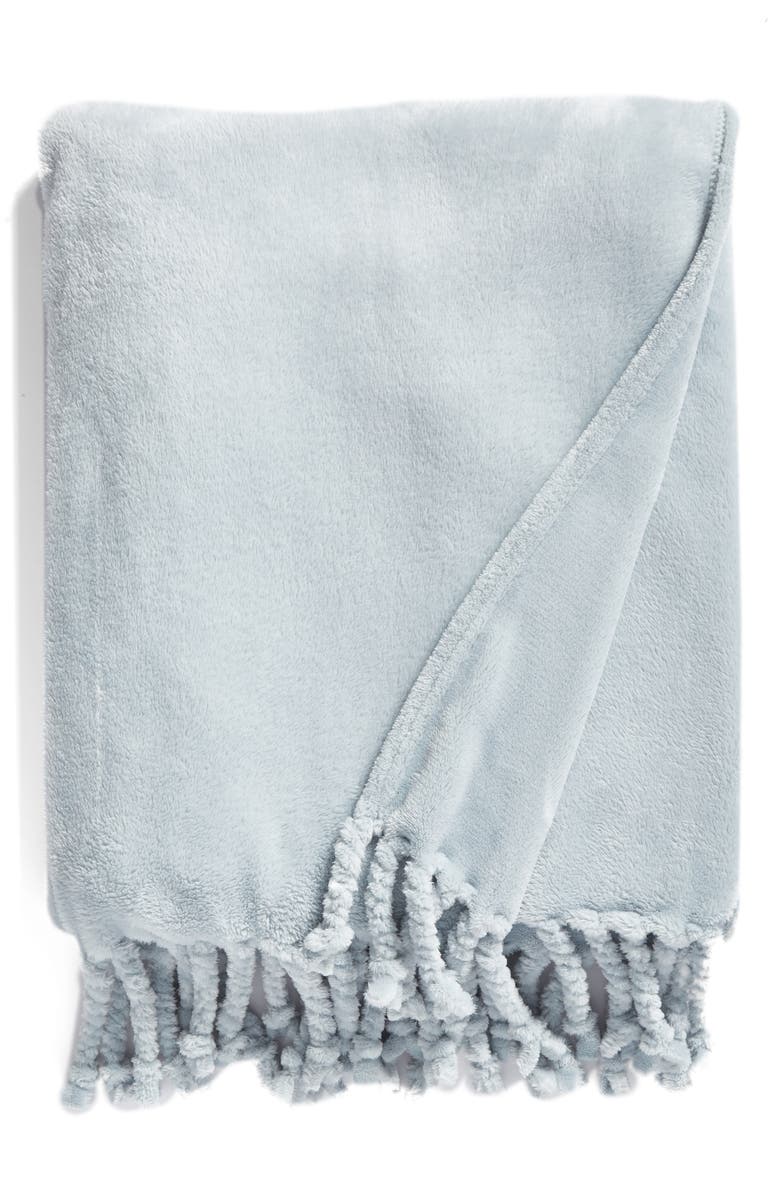 Micro Wireless Bluetooth Speaker (Target) / $19.99. This is the speaker I got to take on my bachelorette weekend and it was AWESOME! It's small, loud, & high quality! Great for vacation and a great gift for anyone on your list! Funny story: my mom got me and my siblings mini portable speakers one year for Christmas. Brenton went on a guys golf trip to Kiawah recently and brought along my speaker. He ended up accidentally leaving my little speaker in the golf cart cup holder at a course there.. lol! So we replaced it with this one and I LOVE it! The point of that story is that EVERYONE loves & uses a portable speaker! I got the fun blue color.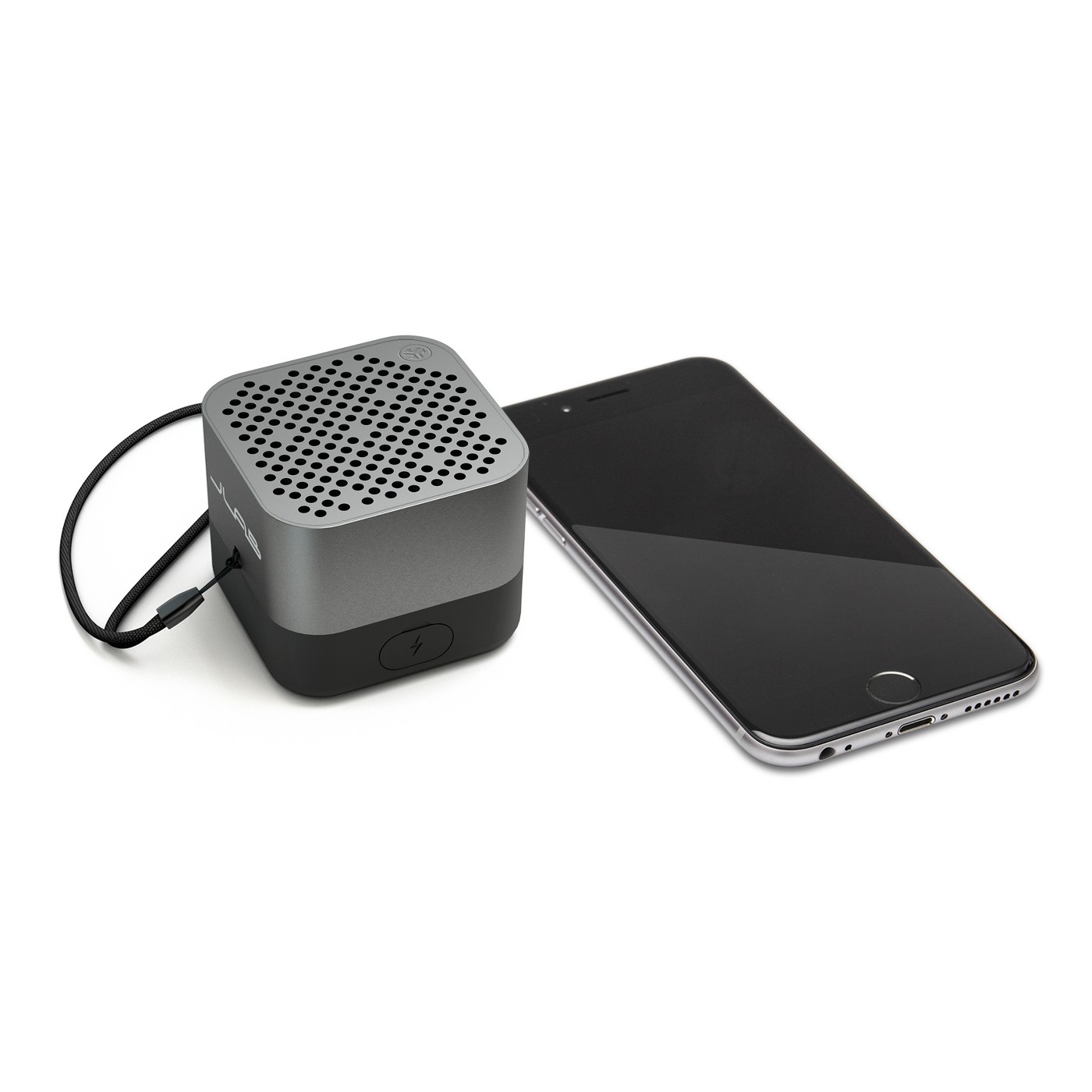 Fujifilm Instax Mini 9 Camera / $59. This is an AMAZING gift for anyone on your list!!! I know so many people who have this and it is such a fun way to capture memories. My brother has one and so does my friend Sabrina. Trust me- whoever you get this for will think you are the COOLEST for getting it! I really want one too! Comes in a ton of colors. Don't forget to add some Fuji Instax Film to the gift ($19)!!
For The Ladies
Flannel PJ's (Victoria's Secret) / $30 today only!!!! My sister and I ordered these ADORABLE PJ's!!! This set comes in 17 different prints, so there is something for everyone. Amazing gift & price! The presentation is so cute for a gift- it comes tied in the cutest bow. If they are no longer on sale by the time you read this, they are still only $59 which is a good price for the quality. And if Victoria's Secret just isn't your cup of tea, I also love this sushi set & this "sip sip hooray" champagne set from Shop Bop.
Skyline Pom Beanie (Free People) / $48. This beanie is SO CUTE!!!! I have a very similar one from Anthropologie last year that I LOVE & get so many compliments on!!! This one has 5 star reviews & is a great under $50 gift.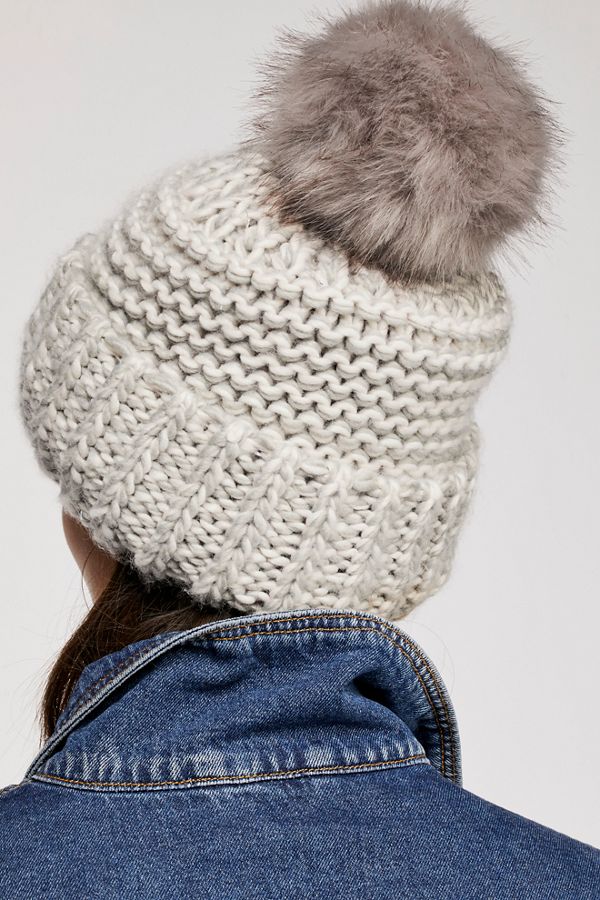 Star Hoop Earrings (Revolve) / $40. Gold hoops are such a classic gift, and I love this fun twist with the stars! They are so cute & a great gift! Stars are very in style right now ;) also.. I love ordering from Revolve. It is always free 2 day shipping & free returns. That means that these are great for a last minute gift!!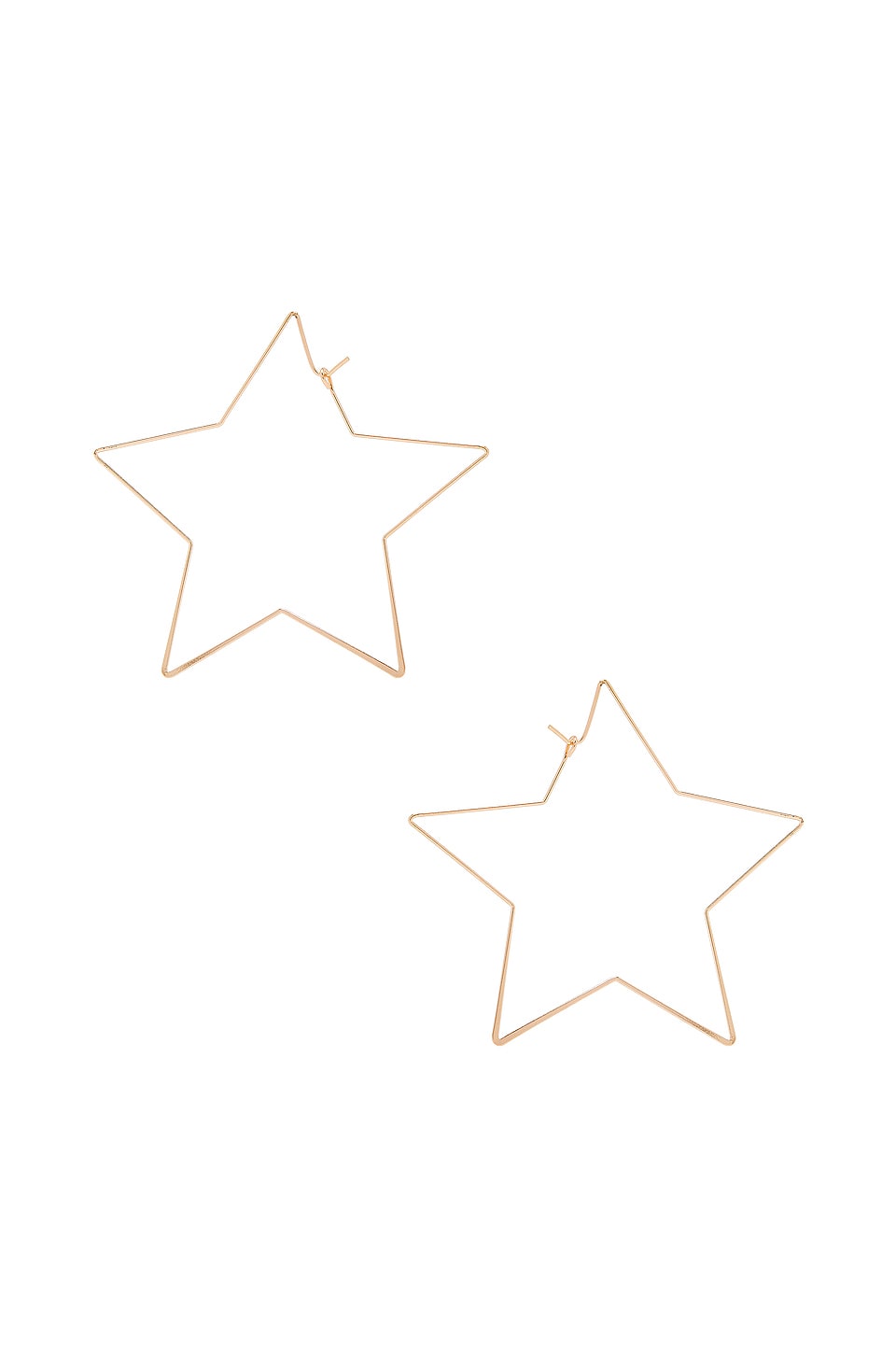 Patagonia Quarter Zip Pullover (Backcountry) / $99. This jacket is just under $100 and SO. WORTH. IT!!! It is so cute, high quality, and warm. It is on my wishlist & I know anyone on your list would love it too. I ordered a Patagonia vest for Brenton last year on this website & the shipping was fast & reliable! They offer free 2 day shipping for orders over $50 and have a great Patagonia selection. Definitely consider getting this jacket for a loved one! They will be so excited & get years of use out of it (comes in several colors- consider sizing up based on reviews).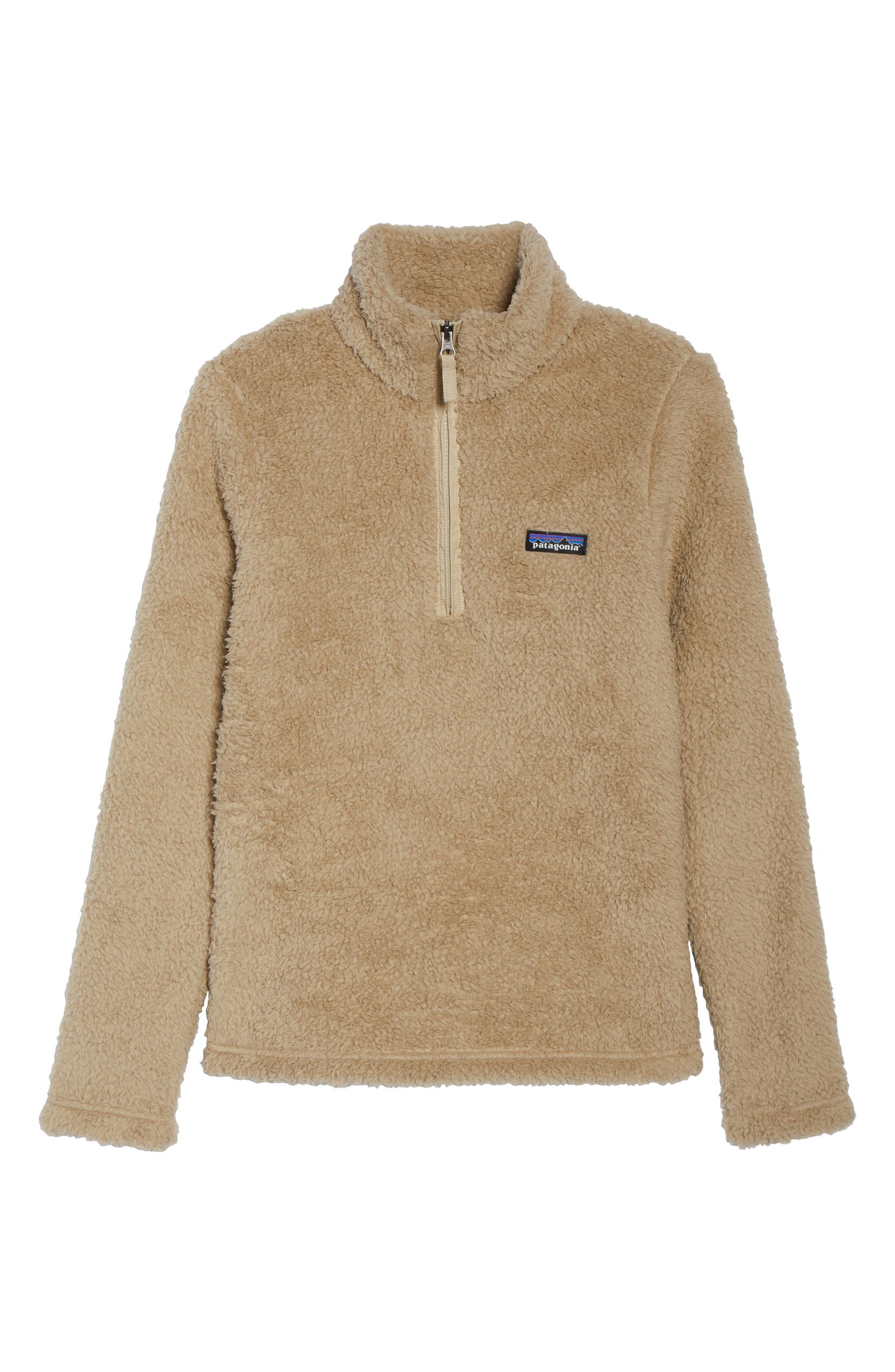 Zella Live-In High Waisted Leggings / $54. These Zella leggings are my all time favorite!! I have had them in black for years and it's probably about time I replace them even though they are still in excellent condition. I am also loving this tan color, and the midnight too! Any lady on your list will love these- trust me! True to size and free shipping.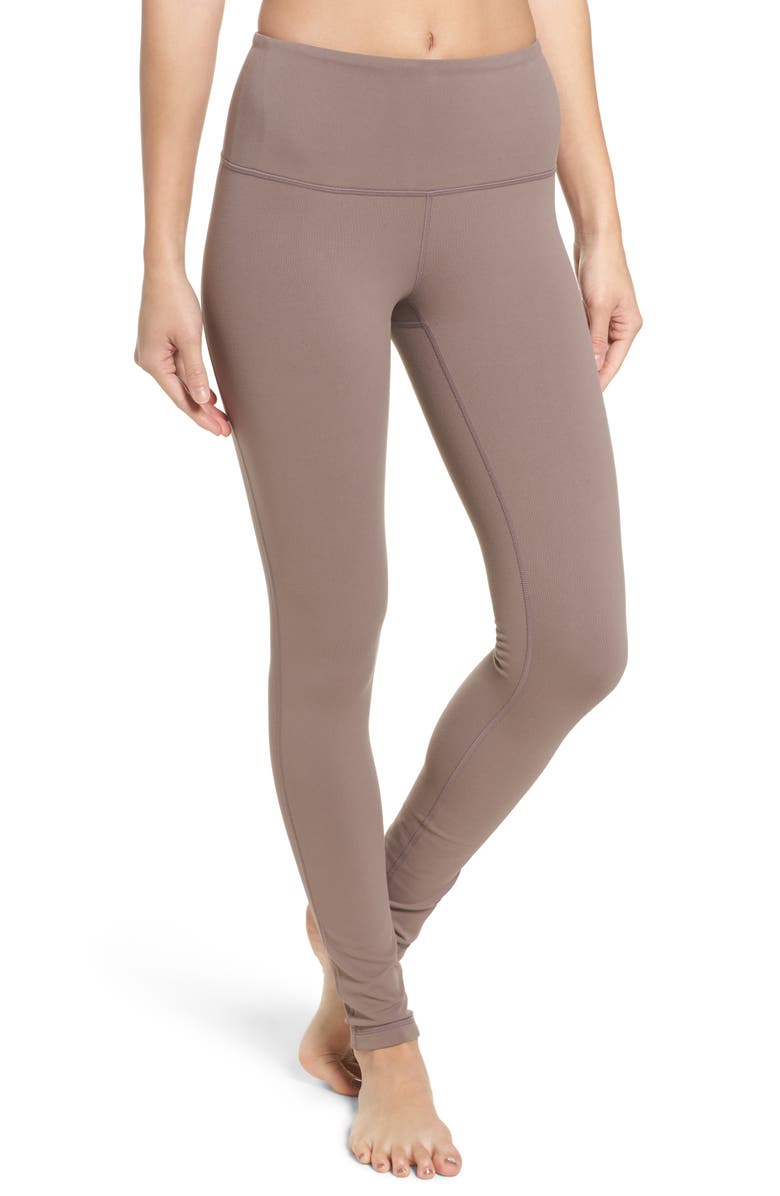 Soleil Tan De Chanel Cream Bronzer (Bloomingdales) / $48. You have probably heard of this product that celebrity make-up artists swear by! I've been wanting it for a while, and my bestie Sabrina just got it and confirmed that it really is THAT good! This is a great gift for any lady on your list because it's not something that you would typically go out and spend money on yourself. And who doesn't love Chanel?!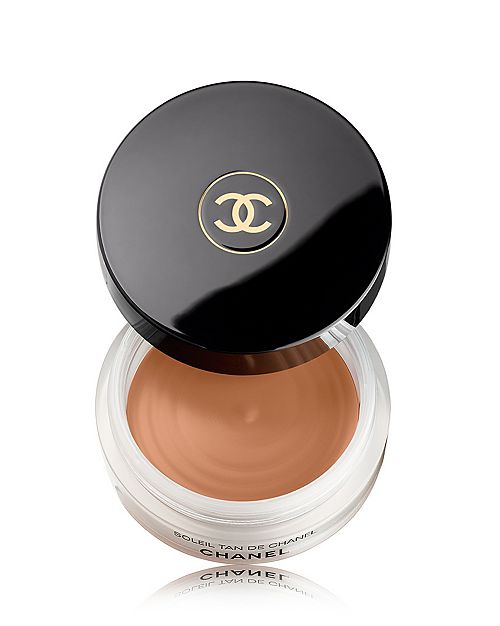 Frosted Plush Robe (Nordstrom) / $79. I saw (and felt!!!) this amazingly soft robe at Nordstrom today, and knew I had to add it to this gift guide!! I don't think I've ever felt a robe so soft. No surprise that when I went to find it online, it has 40+ 5 star reviews! I have this very similar cozy short robe from Victoria's Secret, but it is only available in size M/L.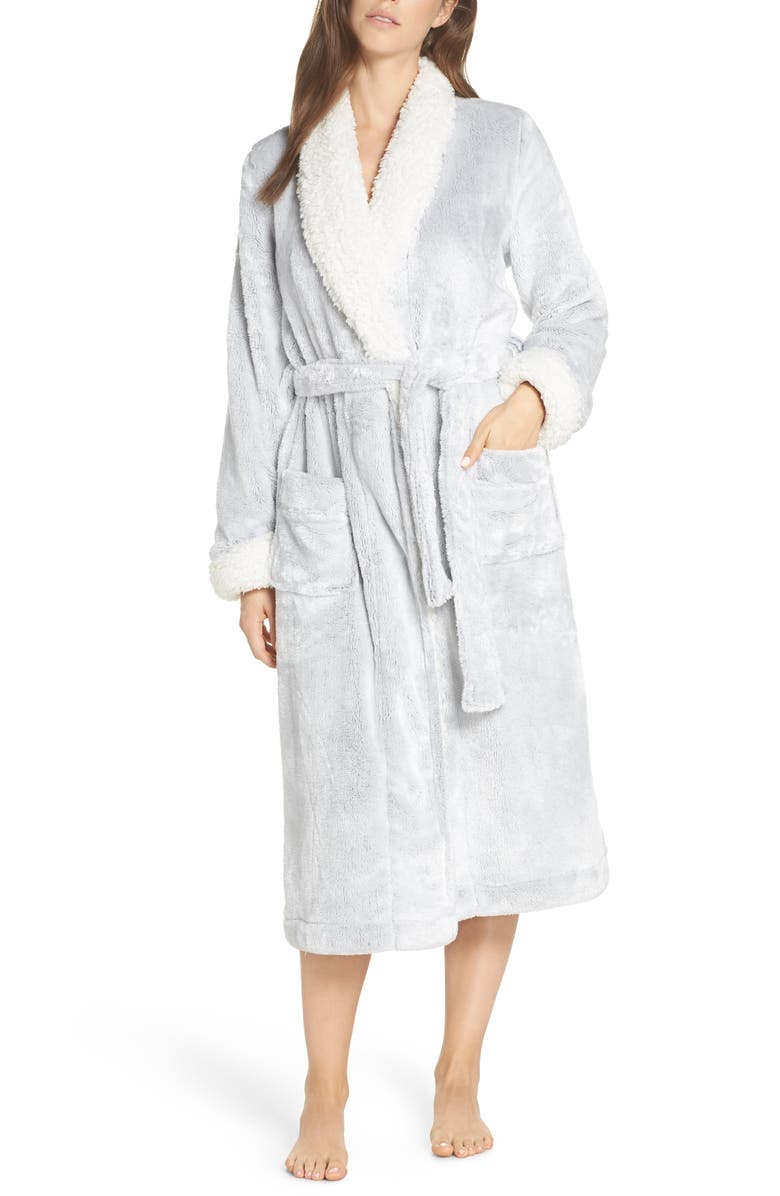 NARCISO RODRIGUEZ perfume (Nordstrom) / $82. Style Your Senses posted about how this is her favorite perfume so I check it out and OMG! This is now on my Christmas list!! Hint, hint Brenton if you are reading ;) lol. You really cannot go wrong with nice perfume as a gift!!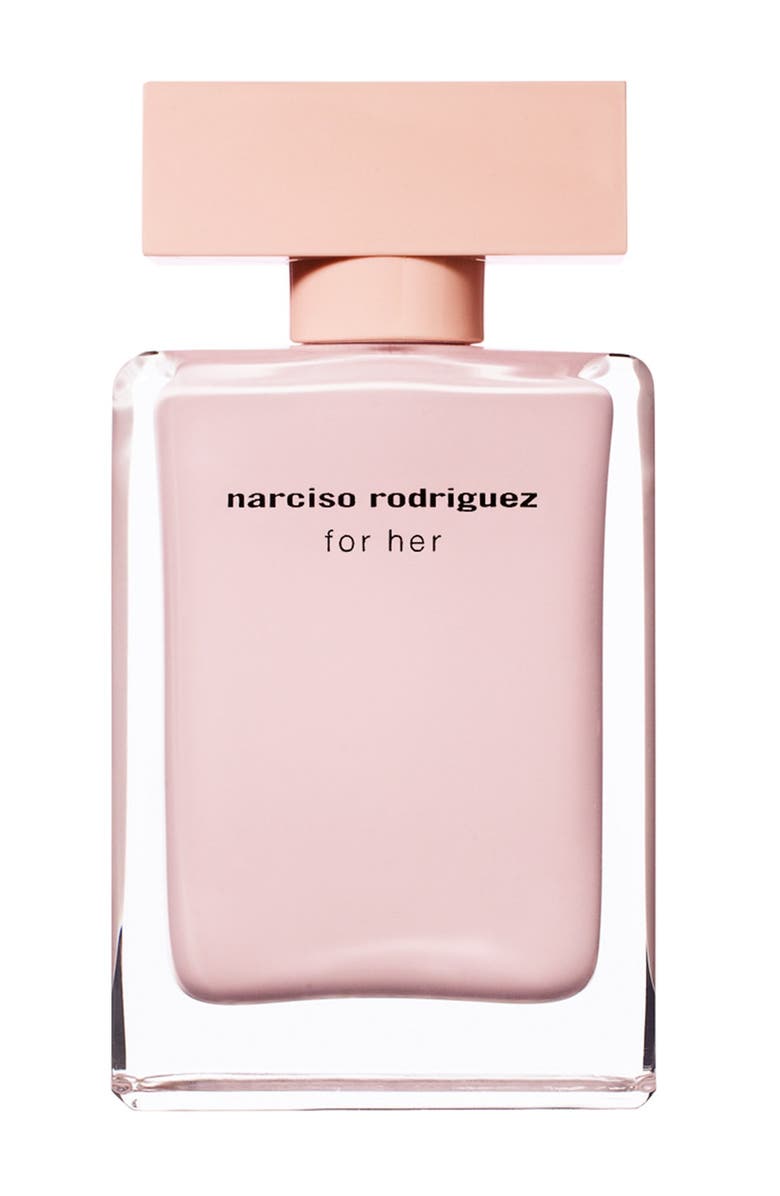 Relaxed Soft-Brushed Twill Shirt (Old Navy) / $28. If you follow me on Instagram, you know how much I love this shirt!!! It's amazing quality (reminds me of $160 Rails shirts!!) and the fit is amazing. This is a great gift if you are on a budget or to add into the mix of other gifts!
Pile-lined Parka (H&M) / $59. I got this amazing black parka last year and it has been one of my favorite jackets ever. It is well worth the price- I would seriously pay at least twice the price for this jacket. I love the fit (super flattering with the drawstring option at the waist!!), comfort and warmth. The hood is so stinkin cute- the pictures do not give it justice. I have it in a size 6, so I would suggest sizing up one from your normal size (I'm usually a 4). This parka also comes in 5 other colors! A great gift that anyone on your list will love. Just a note- it is pile lined throughout the body, but not the arms! Perfect for Carolina winters.