Hi all! I have been collecting ideas for this blog post for some time now, and I worked hard to come up with 9 unique gift ideas. These are all under $25, and many of them come with free shipping or are on Prime so that you can get them in time for your parties this week! All of these gifts would be great for friends, family, or holiday party gift exchanges! I love to pick up little gifts like this to add to current gifts. Happy shopping!
Electric Wine Opener / $23 and free shipping with Prime. We have this exact one and love it! It's a no fail, fool proof electric wine opener + foil cutter. We rarely have to charge this and use it more than I would like to admit.. lol! I received this as a gift, and have also gifted it and it was a huge hit. Get this for the wine lover in your life! In laws, coworker, best friend, parents- anyone!
Update: Medium Chunky Hoops currently in stock! $14 with code ACTFAST! Madewell Chunky Small Hoop Earrings / $12 on sale from $20 with code "ACTFAST"! I purchased these at the recommendation of Things I Bought And Liked, and love them! They would be a great stocking stuffer or Secret Santa gift. These earrings would also be a fun and stylish gift addition if you want to add something to a current gift. Universal size and style. $3 shipping.
Corkcicle Stemless Wine Tumbler / $24 and free shipping with Prime. I received this as a gift and I love it! It keeps your wine (or any drink) perfectly cold! This is one of the best gifts for a gift exchange because everyone can use it. I brought it to my gift exchange at work last year and it was very popular! Comes in a ton of color options.
JLab Micro Bluetooth Speaker / $20. This speaker is amazing!! I brought this on my bachelorette for when I didn't want to use my nice Bose speaker. It is SUCH high quality and gets pretty loud for something so small. This is a great stocking stuffer or secret Santa gift for ANYONE! It connects to your phone through bluetooth so there aren't any wires to deal with besides the charger. It also has a great battery life. Comes in a fun blue color (I have) or gunmetal.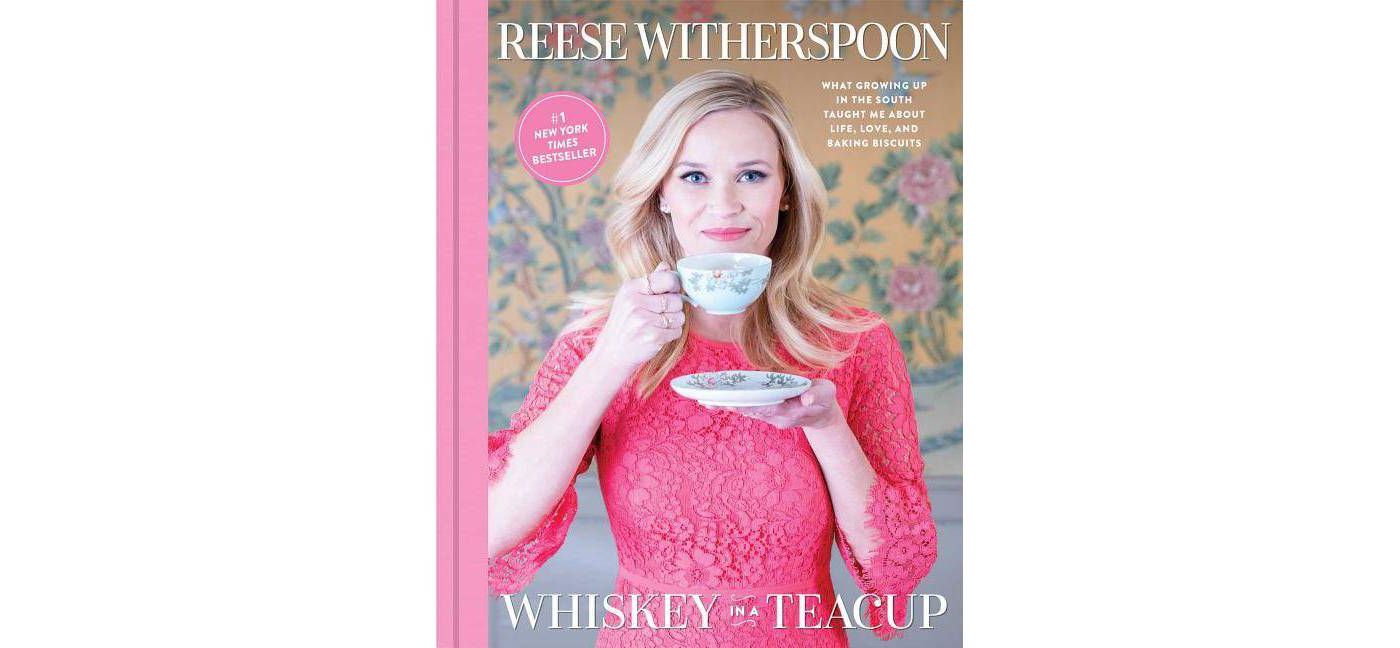 Whiskey In A Teacup by Reese Witherspoon / On sale for $15 (usually retails for $35). This is a gorgeous coffee table book filled with recipes and family stories from Reese Witherspoon. My mom and sister got this for me as part of my bridal shower gift which I thought was such a cute idea. This would be a great small gift or gift addition for anyone on your list! Also great for gift exchanges because who doesn't love Reese?! Target offers pretty fast shipping, and shipping is currently free with this purchase.
The Archives Candle / $24. I talked on Instagram stories about how much I love this company. They are local to Charlotte and the owner makes all of the candles from his workshop. They donate a portion of sales to Foster Care work in the Charlotte area, and all of the candles smell SO GOOD! I love this one because it smells so festive! They also have a long burn time. This is an excellent gift for any occasion and most importantly- it gives back!
Sugarfina x Revolve Minimergency Kit / $20 and free two day shipping. This kit has SO many goodies- including hair spray, bobby pins, lip balm, stain remover, nail polish remover, deodorant, earring backs, safety pin, bandaid, double sided tape, breath drops, floss, and more. This will be a total hit at your gift exchange- trust me! I also love their Mini Travel Kit and their $12 Hangover Kit.
Rabbit Wine & Bottle Stoppers (Set of 4) / $10 and free shipping with Prime. I love the idea of gifting these bottle stoppers with a bottle of wine for a gift exchange! Rabbit is a trusted brand, and these bottle stoppers always come in handy for wine lovers. We love and use ours weekly.
Tarte Hampton's Weekend Contour Palette / $19 and free shipping through this retailer. I have ordered through Dermstore before so I can confirm that they are legit! Lindsey Regan Thorne recommended this and I have been loving it. The pictures don't do it justice! In person, Beach Getaway is a beautiful champagne colored highlighter and Farmer's Market is a gorgeous bronzer. I'm not typically a blush person, but Summerhouse is such a stunning color and I enjoy using it. This palette works for a wide range of skin tones, and the packaging is so adorable that anyone would be excited to receive this gift.
Alright, that's it for my stocking stuffer & secret Santa gift ideas under $25. As always, let me know what you think! Oh and remember to follow me on Instagram and keep up with me on stories!
Xoxo, Olivia