Hi guys!!! Just going to jump right in with my Black Friday picks! These are all items that I actually own already or have already ordered for Black Friday!! Organizing by the retailer, and you can click the retailer name to go to their home page! Happy shopping!!
OLD NAVY– 50% off your entire purchase + free shipping. They also have a great men's selection, and some of the cutest holiday pajamas!!
Sherpa Pullover / $20. OMG obsessed! They only had a medium in store (I'm usually a small), but I got it and love the oversized fit. Many color options.
Pink Sweater / $15. Got this is pink and as a gift in the black and white ribbed version! I sized down to an X Small for a snug fit. So cute.
Red Plaid Flannel / $12.50. LOVE this!!! Of course comes in several other colors. Got my normal size small! So cute layered under this next sweater I got…
White & Blue Button Down / $12.50. This looks and feels EXACTLY like Rails brand!!!! And about $100+ cheaper. I sized down to an X Small in this too.
Sherpa Lined Black Denim Jacket / $27. Unreal deal for this jacket!!!! So obsessed. Got my normal size small.
Long Open-Front Heavyweight Sweater / $25. Okay this is one of my favorites!!! It isn't TOO heavy but definitely heavy enough for the Carolinas with a long sleeve shirt and scarf. Doesn't look like much online, but it is such high quality and lays so well on- I couldn't even believe it. Definitely snag one of these!
Long Line Shaker-Stitch Open Sweater / $25. This is another one that doesn't look like much online, but is gorgeous and such high quality in person!! I got this as a gift for someone. Love it! Check my Instagram stories to see how this it looks in person.
Textured Crew Neck Sweater / $17. Omg I am so in love with this!!! I layered it on top of the red flannel that I linked earlier in the post. Definitely high quality and good fit.
Patterned Fleece Blankets / $5. I got two of these- one in the red plaid and one in the black plaid! I am giving one to our puppy, and the red one I am going to use for holiday decor! Would be great gifts!!
NORDSTROM – They have some of my favorite pieces I own on sale for Black Friday!
Easy Stripe Pullover / $40. I have this in ivory in size small! They only have black available, but it is a gorgeous sweater.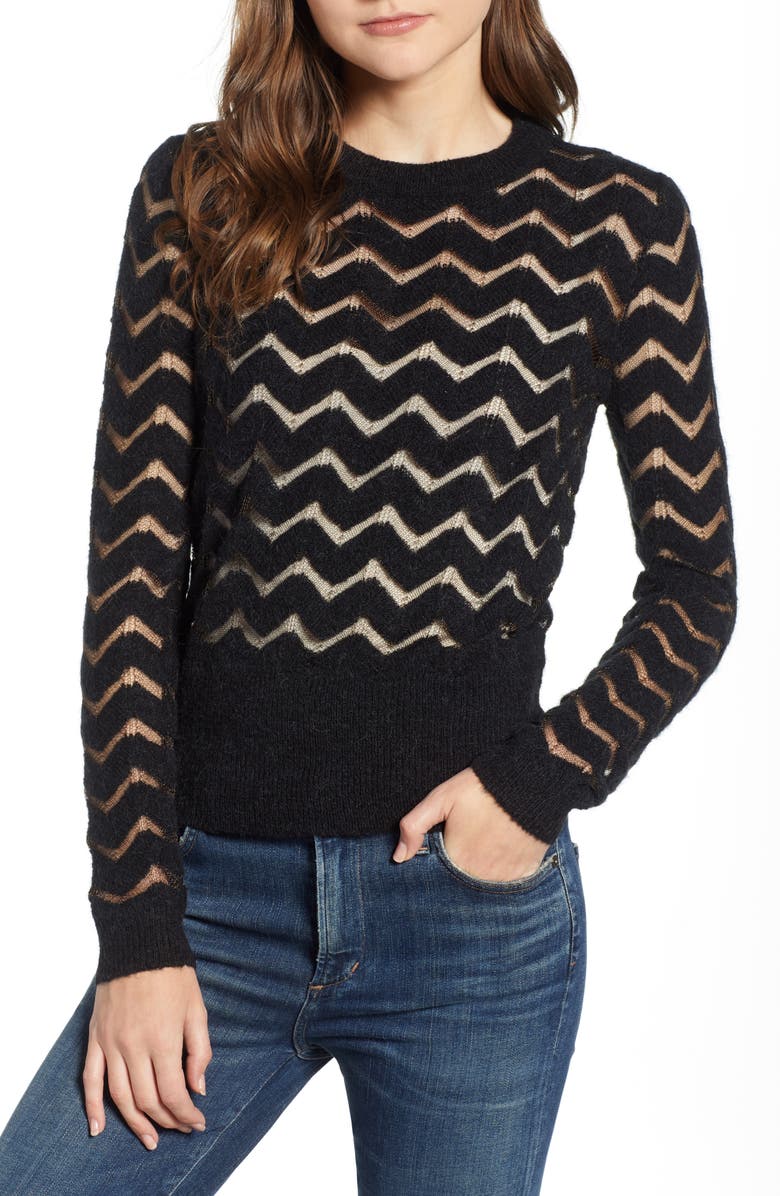 Spanx Faux Leather Leggings / $78. These are amazing and I'm sure you've already heard all of the good things about these from EVERY blogger, but I seriously live in these during this time of year!! They do great things for your booty and legs.. lol!
TopShop Jamie Jeans / $42. My favorite jeans of all time!!! High waisted and VERY flattering. Size up one size.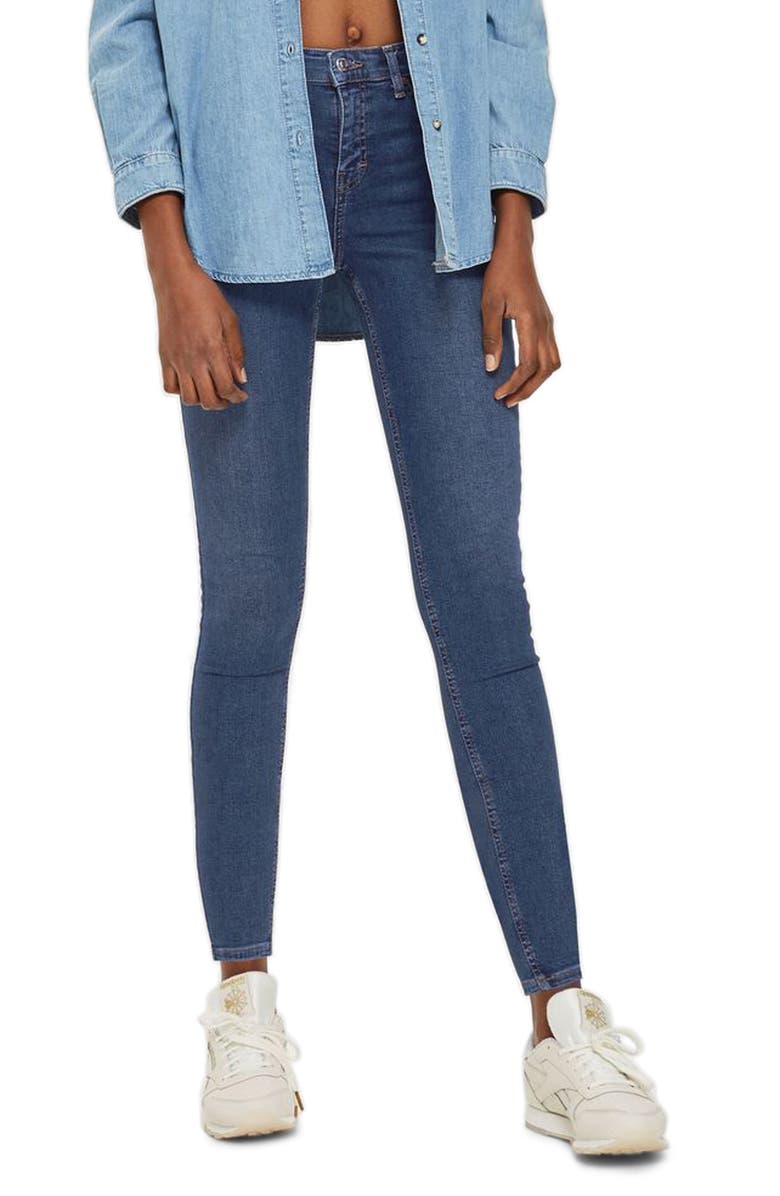 V Neck Sweater / $23. I bought this full price last month and LOVE it! For $23 and free shipping… it's a must!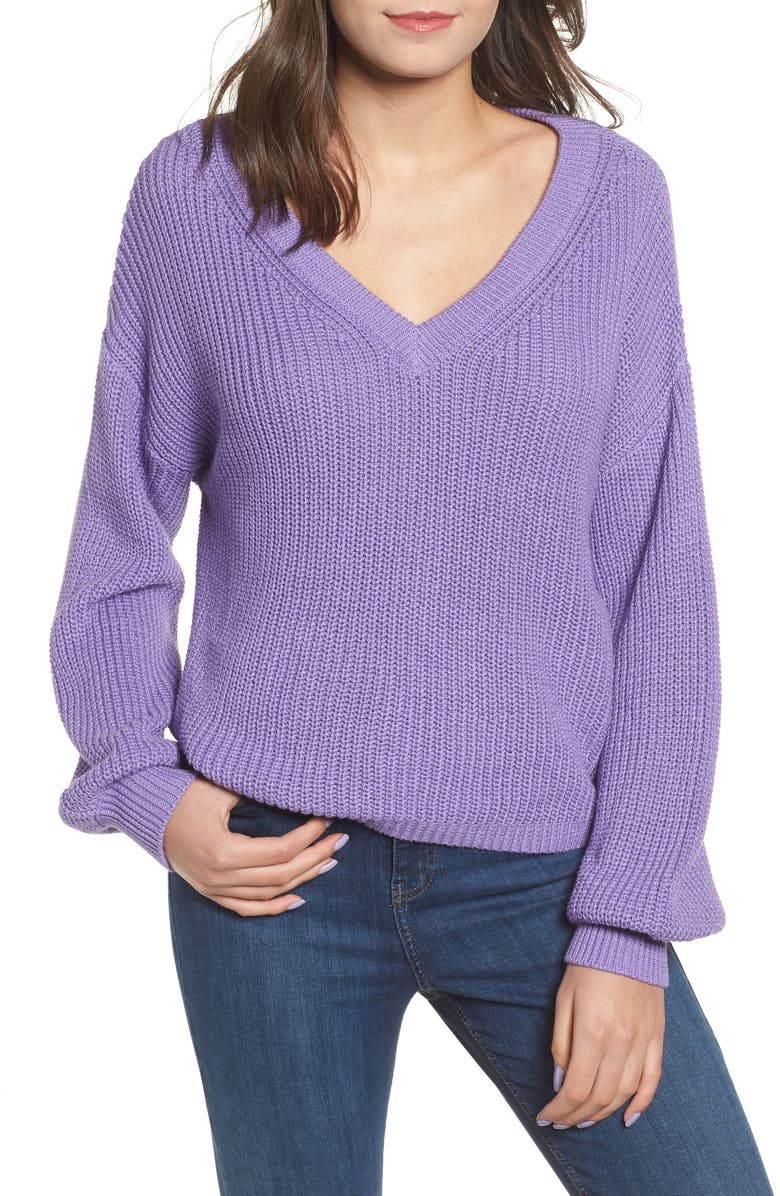 I will be adding to this list throughout the rest of the day, but these are my top picks that I own and are on sale for Black Friday!!
PUBLIC DESIRE- 30% off! Use code CYBER30.
Red Lace Up Heels / $31. I wore these on my bachelorette and got so many questions and comments about them! They are so comfy and flattering. They also come in other colors :)
AMERICAN EAGLE / AERIE– 40% off! Great deals here! This is the stuff I ordered..
Camo Print Blanket Scarf / $15. I love this for so many reasons… but mostly because it's CAMO! My fav!!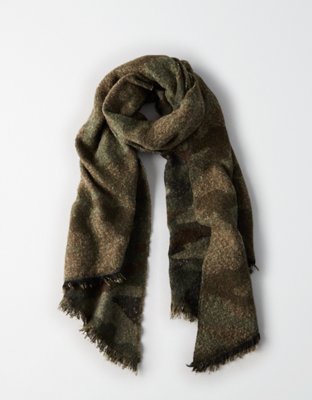 Tie Back Sweater Dress / $29. I love this dress with over the knee boots!! The reviews are great and say to size down, so I did. Comes in other colors too.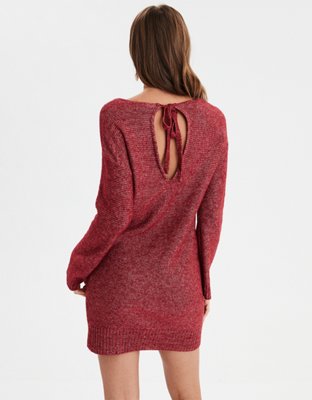 Plush Hometown Sweatshirt / $25. I love this sweatshirt and it comes in so many different colors!!! Great for a gift! Looks soooo soft and has great reviews.