Hi guys!! Here are the links to all the items from my Aerie try on. They are having a great sale right now, and I love everything I got!! Click text links or images for product page. Love y'all!!
AERIE Vintage Beach Fleece // $19.97. Love this!! They have lots of great colors. 5 star reviews. I am in a small and could have done a medium for an even more oversized look. Great for beach or lake nights. Also comes in this Bondi beach graphic print that is super cute!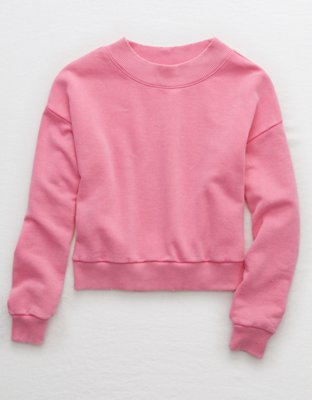 Aerie Real Soft Tee // $11.97. Omg. They aren't joking when they say REAL SOFT tee!! This thing is so soft and comfy. I sized down to an XS for a more snug fit, but I would say it's true to size. They have other neutral colors too!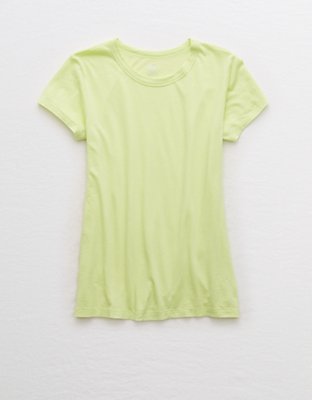 AERIE Inside-Out Beach Fleece // $15.98. I absolutely love this beachy sweater! It comes in 6 other colors and is so flattering and easy to throw on with jean shorts or over a bikini. This is a wardrobe must have!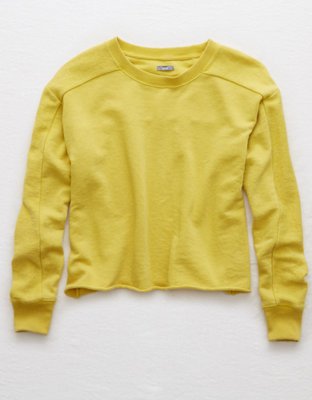 AERIE Rings One Piece Swimsuit / $19.99. I love this one piece so much!! I don't really own another one piece and I felt really good as soon as I put this one on. Definitely a must have for right under $20, and it comes in several other colors. These swimsuits are great because they also come in "long" sizes for my tall girls!!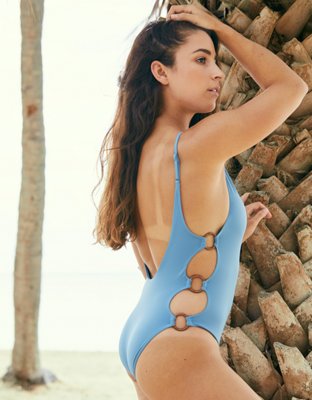 AERIE Real Soft Ribbed Tank / $10.77. Love this tank so much!! The white one I am wearing in my try on is only available in two sizes online, but they have tons of other colors available in every size like this pretty green color! This is so flattering and soft. Definitely another must have. 
This floral ruffle maxi dress isn't AERIE, but I shared on my stories because it's only $12.37 with the code "EXTRA40" today (along with all their other sale items)!! I wear a small. 
Happy 4th and happy shopping!! Xoxo, Olivia
SaveSave